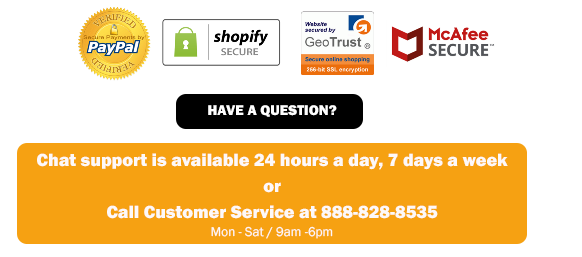 [FREE SHIPPING] Usually ships in 10-15 business days. Unlike some products on the market, all Fire by Design products are Made-to-Order. This means that not only do you get the best quality fire features available, but they will be custom made and shipped to you.
Features:
Fits all/only Fire by Design Tiki Torch models.

8 feet long.

Made from Schedule 40 PVC, ultra-light and extremely durable.
Raised Faux Joints created with heat to give realistic texture.
Air Brushed to look like bamboo and then coated with a UV Sealer to protect from fading.

Download Tiki Torch installation instructions from our Manuals & Guides section.
The Faux Bamboo Tiki Torch Pole from Fire by Design will transport you to the tropical islands of the South Pacific.  This hand-made product will be a nice addition to any backyard and outdoor living area.
Note: Faux Bamboo Poles DO NOT come with a base pole that is installed in the ground to support the faux bamboo pole that is above ground. When using the faux bamboo pole the gas line inside the bamboo pole is the support for the torch head and pole.
---