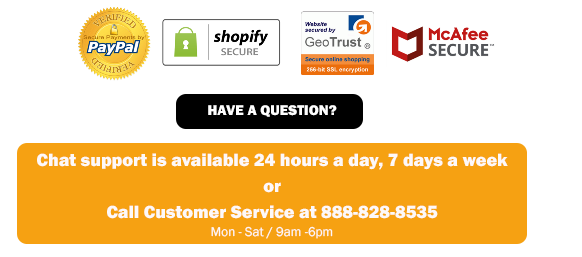 FREE SHIPPING

 

- Ships Within 1 to 2 Business Days.
Modern Flames new Spectrum Slimline combines innovative flame intensity, versatility and size options. Featuring Hybrid-FX™ Flame Technology, independently controlled 12 different flame and ember bed color options, this fireplace has more inimitable features than any other in a slim design. Modern Flames Spectrum Slimline finished off with a sleek 5/8" trim. Perfect for fully recessed 2" x 4" or wall mount installation, this electric fireplace eliminates the large black glass surround to maximize the viewing area.
Realistic driftwood log set and acrylic ice media finishes off the stunning ember bed. Fireplace features powerful heater, thermostat with adjustable power and timer. Whisper quiet fan and remote control for relaxing experience. Watch flame burning with or without the heater. The Spectrum Slimline Series Electric  Fireplace is ideal for adding unique style, warmth and ambiance to any space.
---
The ordering process at this store was easy, and the shipping was fast.