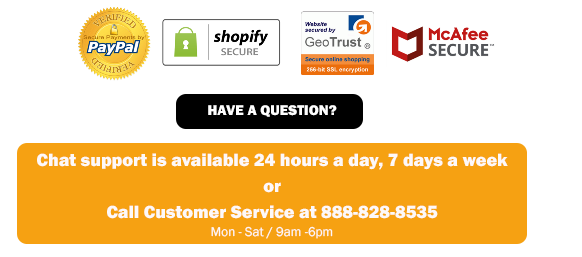 Create a welcoming scene in your back garden with this Elementi Warren Seat. It's great for you or your family to sit on as you warm up beside the matching Warren Fire Table that's also available.
It's part of the exclusive Elementi Fires range and is a uniquely designed piece of furniture that also serves a practical purpose.
Adding to the appearance of your patio, veranda or balcony, this seat is portable and can be moved to wherever you like with ease.
This is a rustic seat that looks great and is designed to look like a tree trunk in a stylish grey finish that will match with any existing garden furniture nicely.
It gives off an authentic look that combines contemporary with old perfectly to give you a seat that you just won't be able to resist getting.
Features
Durable – Made from concrete, this seat is designed to withstand all kinds of weather outdoors, making a great addition to your back garden.
Comfortable – Sit on this seat to increase your enjoyment of your outdoor space at home and lengthen the time that you can be outside.
Matching items available – This is part of a set within the Elementi Fires range and goes perfectly with the Elementi Fires Warren Fire Pit.
Specifications
Dimensions: 13.8'' (L) x 13.8'' (W) x 17.7'' (H)
Shape: Round
Ready-Made: Yes
Warranty: 1 year Limited Warranty
Material: High performance cast concrete
---