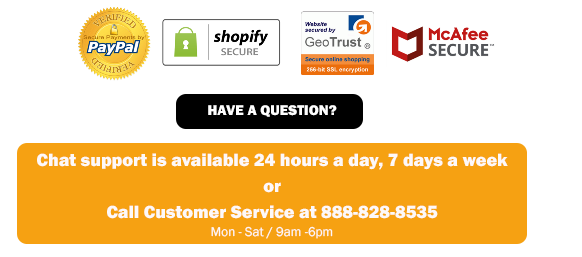 [FREE SHIPPING] Unlike some products on the market, all Fire by Design products are Made-to-Order. This means that not only do you get the best quality fire features available, but they will be custom made and shipped to you in 10-15 business days.
We continue to innovate outdoor lighting with stylish designs & products like the Aluminum Powder Coated Tiki Torch Pole from Fire by Design, the best option when choosing a pole for your Tiki Torch. Update your outdoor terrace, deck, or patio by adding this durable and fashionable Tiki Torch Pole. Featuring a stylish edge to your décor.
Features:

Fits all/only Fire by Design Tiki Torch models.

80" Long, will stand 68" tall above ground.

Comes with a 12" Base Pole that is installed in the ground to support the metal pole extending above ground.
Aluminum Tubing, very light and extremely durable.
Powder Coated Black to protect it against corrosion in any weather and give its modern look.
---