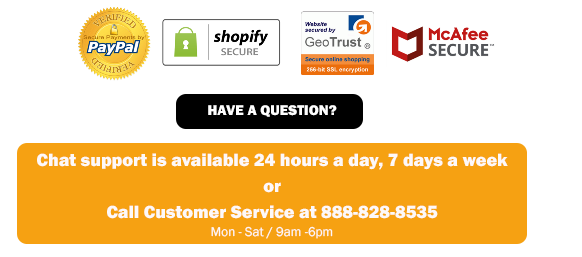 [FREE SHIPPING] Usually ships in 10-15 business days. Unlike some products on the market, all Fire by Design products are Made-to-Order. This means that not only do you get the best quality fire features available, but they will be custom made and shipped to you.
The Small Rolled Lava Stones from Fire by Design excel at setting the mood for a scene. As an understated design element once integrated into a scene matte, moody stones provide a subconscious base for every motif you create. It's the classical "devils in the details." Very often that's literally the only difference between good design and just exposing nice assets.
These also look great as decorative accents on  planters, gardens and pots
Sold in 2 cubic feel boxes, each is 1" to 2" in diameter.
---