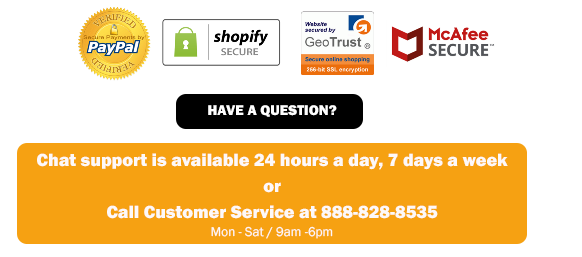 [FREE SHIPPING] Usually ships in 10-15 business days. Unlike some products on the market, all Fire by Design products are Made-to-Order. This means that not only do you get the best quality fire features available, but they will be custom made and shipped to you.
The Fire by Design Tiki Torch Deck Mount is an indispensable accessory for your new Tiki Torches if you plan to install them on any hard surface like concrete, paving stones, etc.
Fits Fire by Design Tiki Torch Poles.
---