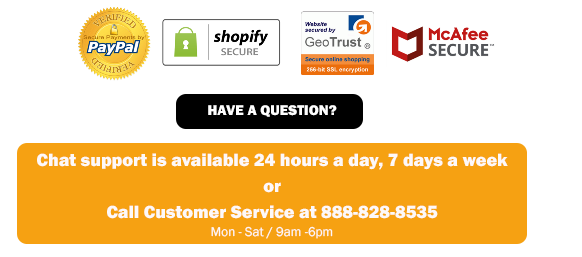 [FREE SHIPPING]  Fire Pit art products are Made to order and shipped to you in 7-10 business days.
Turn your Fire Pit Art Fire Pit into a practical table with the Steel Table Top from Fire Pit Art 43"  Made from 1/8" carbon steel, it has an iron oxide patina.  
The 43" Steel Table Top is created to cover 41" fire pits which include Nepal and Barefoot Beach Fire Pits.
Warning: The Steel Lid is extremely heavy and can cause injury if dropped.
Note: It does not include Fire Pit.
---