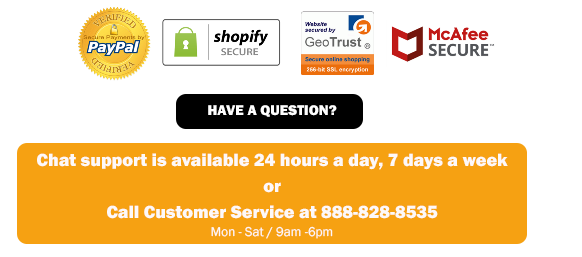 [FREE SHIPPING]  Fire Pit art products are Made to order and shipped to you in 7-10 business days.
Use a Steel Mesh Spark Guard 44.5" from Fire Pit Art adds protection to your fireplace hearth. Have a safe environment for your family and friends with this amazing Steel Mesh Spark Guard made from high quality Stainless Steel Mesh. The perfect addition to your Fire Pit.
Matches perfectly with the  Bella Vita 46" and Asia 48" Fire Pits.  [Fire Pit Art]
Dimensions:
Diameter: 44.5"

Height: 16"

Weight: 45 lbs.
Constructed with heavy Stainless Steel Mesh and 2" 304 Stainless Steel Bands, it's then coated with a matte black high-temperature paint.
---