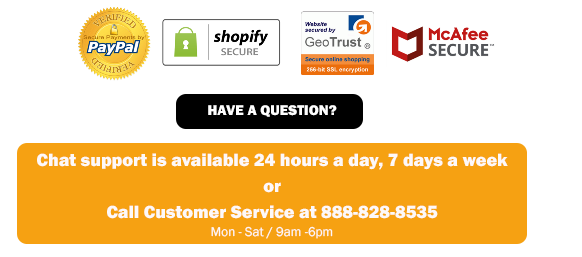 [PROMO] This amazing cover is made of durable Polyester and reinforced vinyl. (PVC) for both waterproof and weather resistance to withstand the elements and keep your Fire Pit long lasting.

Offer only valid until stock lasts*


 [FREE SHIPPING]  Fire Pit art products are Made to order and shipped to you in 7-10 business days.
The Barefoot Beach Fire Pit from Fire Pit Art design is inspired by our love of just being together around the fire! Whether for roasting marshmallows with the kids, having a breakfast or having a conversation with good friends, this is going to be the focal point on any house.
All Fire Pits from [Fire Pit Art] are unique and individual hand crafted made one at a time in Tennesee by artist Rick Wittrig. Each piece is meticulosly crafted and sure to become a heirloom that will last generations.
Choose between:
Woodburning
Natural Gas
Propane
Dimensions:
Bowl Diameter: 41"

Overall Height: 28"

Base Diameter: 19"

Base Height: 6"

Product Weight: 110 lbs., Shipping Weight: 200 lbs.
Features:
All Models:

Constructed from heavy duty ¼" thick carbon steel, durable, resistant to the elements and maintenance-free.
Heat-resistant inner coating, not only looks beautiful but contributes to prolong the lifespan of your Fire Pit - this are without a doubt the most durable steel Fire Pits you will ever find.  
Beautiful outer iron oxide patina that will mature from a rust color to a rich mahogany from the very first fire.
Comes with a 1 ½" diameter rain drain.
Individually numbered by the artist on an attached brass plaque.
Natural Gas and Propane Models:

All of the above plus:
120K BTU Brass Burner - corrosion and maintenance-free.
Stainless steel Burner Pan.
Flex Line and Valve Kit. 
60 lbs. of Lava Rock.
All-Weather Electronic Ignition System Models:

All of the above plus:
State-of-the-art AWEIS Electronic Ignition System with commercial-grade pilot, designed to stay lit in the rain and up to 55 mph winds.
Flame-sensing Thermopile gas shut off - safest on the market.
24 volt AC Transformer.

Installation Instructions. 
NOTE: Installation must be done by a local Professional Technician. 
Important: Always wait until the units have completely cooled down before covering them, and let them air out every 48 hrs to prevent condensation from building up inside, as this may result in the covers sticking to the surface. Please keep in mind these directions apply either if you are in the summer, fall or winter season. By using this product you commit to follow these directions, no warranty will be provided for products being damaged by the cover as this will be considered as bad usage. 
---