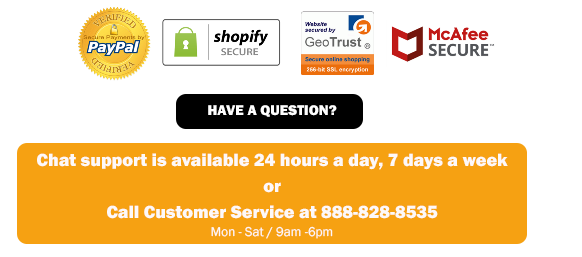 [FREE SHIPPING]  Fire Pit art products are Made to order and shipped to you in 7-10 business days.
The Fire Pit Art Crescent Log Rack can hold an evening's worth of fire wood.  It's not just a practical wood rack, it is a piece of art in its own right. With a 39" wing span and 21" in height. You'll be amazed of how this wonderful Log Rack looks in your outdoor living area.
It comes in a standard iron oxide patina with an optional high-temperature paint finish on the outer side. The iron oxide finish will darken over time and is maintenance free.
It's made of 1/4" carbon steel and weighs 75 lbs.
---