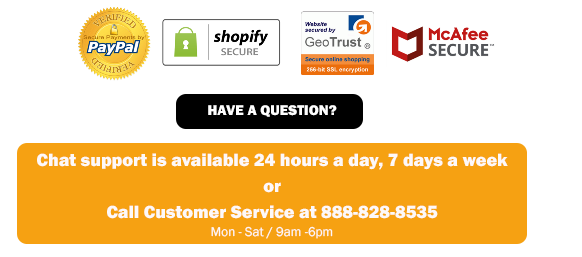 [FREE SHIPPING]  When you order it with a Fire Pit.
Do you have a woodborning Fire Pit? The Fire Pit Art Grate is perfect for you. It keeps the firewood off the bottom of the fire pit, resulting in a bigger-looking fire with less wood.
Perfectly marches with the Antlers, Barefoot Beach, Beachcomber, Bella Luna, Crater, Fleur de Lis, Kokopelli, Long Horn, Manta, Namaste, Navigator, Nepal, Scallops, Sea Creatures, Third Rock and Tropical Moon Fire Pits. [Fire Pit Art]
Features:
30" diameter, rests nicely in any Fire Pit Artr 36" hemispherical fire pit. 

Crafted from 1/4" Mild Carbon Steel that will last for years with minimum maintenance.

It features a 6" tall Pipe designed to rest inside the rain drain of the fire pit.

Not to be used for cooking.
---