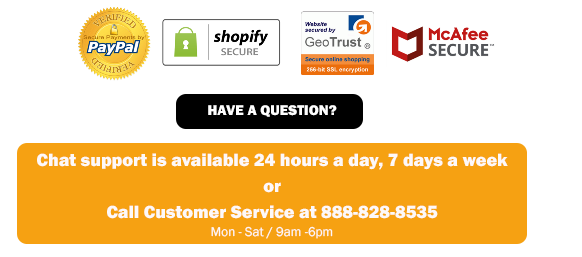 [FREE SHIPPING] When you order a Fire Pit,
The Fire Pit Art Marshmallow Roasting Branch definitely needs to be part of your Fire Pit. Enjoy with your friends and family a delicious Roasted Marshmallow.

Features:
Rosewood Handle for a secure grip, it wont heat up.
Leather Strap.

Dimensions: 9"W x 43"L.

Made from Porcelain-Enamel-Coated Steel, meant to be used over an open flame.
---