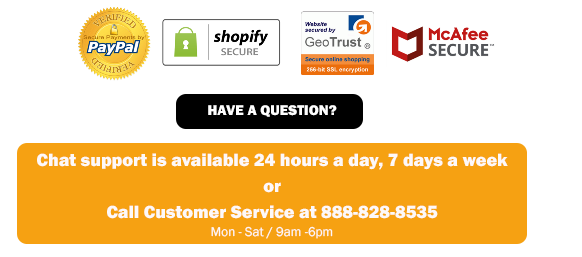 [FREE SHIPPING]  Fire Pit art products are Made to order and shipped to you in 7-10 business days.
The Nepal Base Plate is 1/4 inch plate carbon steel used for decoration and to give a lever surface so you and your friends can sit and enjoy.
It's lobular shape perfectly matches the Fire Pit Art's Nepal Fire Pit.

---