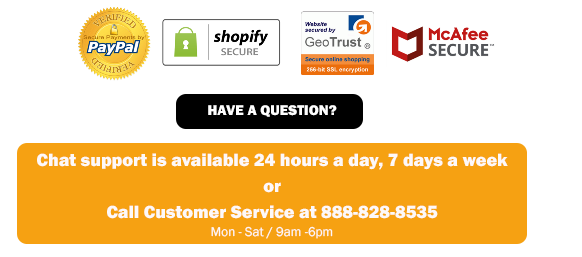 Get your Family Name, Business Name, Quote or any other Phrase or Design you like masterfully cut-out on the fire pit's base.

The Fire Pit Art Cutout Text Base Personalization Add-on lets you make your Fire Pit a unique, one-of-a-kind memorable piece of art!
Add-on must be purchased when buying your Fire Pit. 
Please send wording/design to: info@outdoorheatdirect.com
Note: Other personalizations available, please contact us.
---