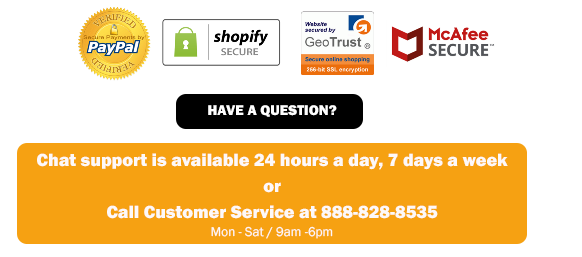 [FREE SHIPPING]  Fire Pit art products are Made to order and shipped to you in 7-10 business days.
Made from from one quarter inch thick solid stainless steel, it's not only gorgeous but incredibly durable and maintenance-free. Elevate your home decor with this amazing Log Rack. 
The Fire Pit Art Stainless Steel Crescent Log Rack combines sleek, modern design with uncompromising functionality to create the perfect accent piece for your back yard Fire Pit.
---