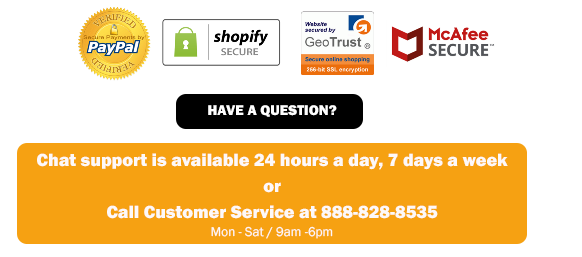 [FREE SHIPPING]  Fire Pit art products are Made to order and shipped to you in 7-10 business days.
Turn your Fire Pit Art Fire Pit into a practical table with the Steel Table Top from Fire Pit Art 40"  Made from 1/8" carbon steel, it has an iron oxide patina.  
Matches perfectly with the Antlers, Beachcomber, Bella Luna, Crater, Fleur de Lis, Funky Dog, Kokopelli, Longhorn, Low Boy, Manta Ray, Navigator, Sea Creatures, Tropical Moon and Namaste Fire Pits.
Warning: The Steel Lid is extremely heavy and can cause injury if dropped.
Note: It does not include Fire Pit.
---