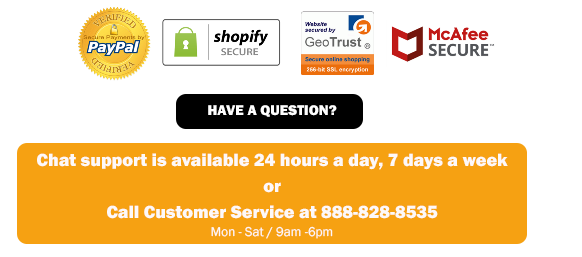 [FREE SHIPPING]  Fire Pit art products are Made to order and shipped to you in 7-10 business days.

The Fire Pit Art Wings in Flight Log Rack will hold your firewood while making a statement of elegance and style. It's a sculptural piece made from two interlocking, curved wings that when assembled, the Wings in Flight Log Rack spans 26" wide and stands 18" tall.
Features:
Crafted from heavy duty ¼" thick carbon steel, it is durable, resistant to the elements and maintenance-free.
Gorgeous iron oxide patina.
Product Weight: 55 lbs., Shipping Weight: 60 lbs. 
---