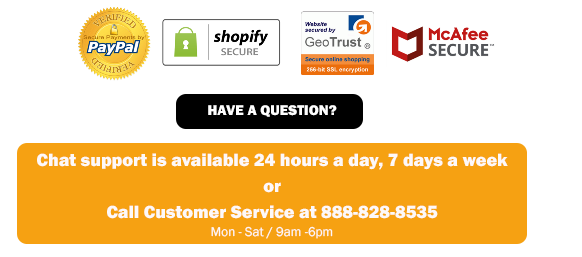 [PROMO] Get a free Weather-Proof Cover and keep your Water Bowl safe and clean when not in use. Made from resistant Polyester with PVC backing, 
Offer only valid until stock lasts*
[FREE SHIPPING] Normally ships in 5-7 weeks. 

[WARRANTY] 1-Year Warranty against manufacturing defects.
The Slick Rock Concrete Camber Round 29" Water Bowl is crafted in a traditional style for an enduring look you'll love. Available with the beautifil finish and durable construction of concrete. Bring warmth and style to your house with this great Camber Round Water Bowl.
Slick Rock Concrete products are exquisite hand-made items Made-to-Order, so you are guaranteed a brand new product, not something that has been sitting in a stockroom for months. Slight variations in texture and color may occur.

Specifications & Features:
Cast in 15,000 psi High-Performance Concrete, reinforced with micro-glass fibers for outstanding durability. As in all cast concrete products, air voids, seams, and small, non-structural fractures are normal.
12 Amazing Colors to choose from that will complement any decor. Stained and not painted, will look great for a long time.
Finished with a High-Tech Sealant to provide superior stain resistance while leaving the surface looking very natural.
**Water installation Kit is included
Dimensions: Diameter: 29", Height: 12".
NOTE: Installation must be done by a local Professional Technician.
Important
: Always wait until the units have completely cooled down before covering them, and let them air out every 48 hrs to prevent condensation from building up inside, as this may result in the covers sticking to the surface. Please keep in mind these directions apply either if you are in the summer, fall or winter season. By using this product you commit to follow these directions, no warranty will be provided for products being damaged by the cover as this will be considered as bad usage.
---