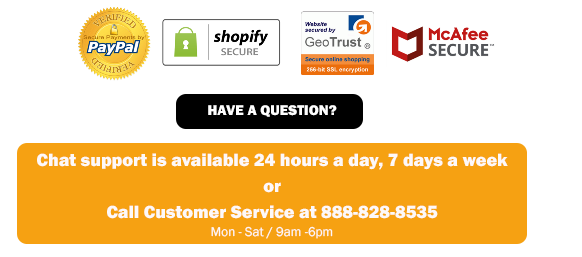 [FREE SHIPPING] Normally ships in 5-7 weeks.  
[WARRANTY] 1 Year Warranty against manufacturing defects.
Add one of these  Cascade Square Planter and Water Bowl from Slick Rock Concrete to your patio, deck or terrace and you will literally be able to stop and smell the roses. Crafted from High-Performance Concrete to add beauty and durability to your pool area.
Slick Rock Concrete products are exquisite hand-made items Made-to-Order, so you are guaranteed a brand new product, not something that has been sitting in a stockroom for months. Slight variations in texture and color may occur.
Specifications & Features:
Cast in 15,000 psi High-Performance Concrete, reinforced with micro-glass fibers for outstanding durability. As in all cast concrete products, air voids, seams, and small, non-structural fractures are normal.
Finished with a High-Tech Sealant to provide superior stain resistance while leaving the surface looking very natural.
Options:
3 Sizes: 22", 29" and 34".
12 Beautiful Colors to choose from that will complement any decor. Stained and not painted, will look great for a long time.
Your choice of beautiful Copper or Stainless Steel Spillway.
Dimensions:
 22": Top Dimensions: 22" x 22", Bottom Dimensions: 8.5" x 8.5", Spillway: 4", Height: 10", Weight: 50 lbs.
29": Top Dimensions: 29" x 29", Bottom Dimensions: 12" x 12", Spillway: 5", Height: 13", Weight: 125 lbs.
34": Top Dimensions: 34" x 34", Bottom Dimensions: 15.5" x 15.5", Spillway: 6", Height: 14.5", Weight: 150 lbs. 
NOTE: Installation must be done by a Licensed Technician.
---