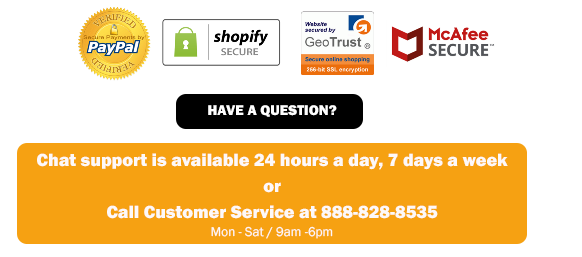 [FREE SHIPPING] Unlike some fire pits on the market, All The Outdoor Plus products are Made-to-Order. This means that not only do you get the best quality fire pits available, but they will be custom made in our local factory and shipped to you in 3-6 weeks.
Add an extra touch of personal style to your Fire Feature with The Burning Bush Fire Pit ornament. A beautiful product that will impress your family and friends. We understand the tastes and needs of each homeowner is different. Be unique with this amazing accesory.
This Fire Pit ornament is installed with a 1/2″ male connector and sits on top of the fire media. 
Features:
Dimensions: 16″ Dia. x 18″ H.

Individually hand-made.
Constructed of stainless steel, it is durable, resistant to high temperatures and maintenance-free.

Fire Bowl sold separately.
---