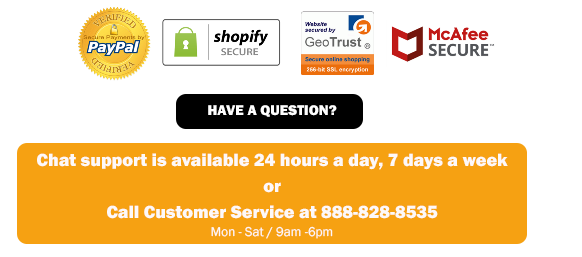 [FREE SHIPPING] Unlike some fire pits on the market, All The Outdoor Plus products are Made-to-Order. This means that not only do you get the best quality fire pits available, but they will be custom made and shipped to you in 3-6 weeks.
[PROMO] Get a first-class Cover made from premium polyester and resistant PVC. This Cover is UV resistant and weather-proof for all year protection.

[WARRANTY] 1 Year Warranty against manufacturing defects.
Every one of these handmade firepits will be unique and each may be permeated by a rich complexity of colour or shade variation.
Transform your outdoor living environment with the sound of flowing water from our exclusive Maya Copper Water Bowl -Wide Spillway-  from The Outdoor Plus. This gorgeous addition is perfect for anyone seeking to enhance the appearance and character of their outdoor area. 
Features:
Constructed of beautiful Hammered Copper, it will look great for many years to come. 

Due to copper's natural properties and surrounding environment the copper material will change its color into a blue/green hue over time.

Available in three sizes: 24", 30" or 36".
Smooth Copper finish available upon request. Email us at customercare@thefirepitcollection.com and ask for a quote.

Comes with 1.5" Easy-Flow Water Fitting.

Warranty: 1 year against manufacturing defects.
Specifications:
24"

Dimensions: Upper Dimensions: 24" x 24", Base: 12" x 12", Height: 8".
30"

Dimensions: Upper Dimensions: 30" x 30", Base: 15" x 15", Height: 10".
36"

Dimensions:  Upper Dimensions: 36" x 36", Base: 18" x 18", Height: 10".
---