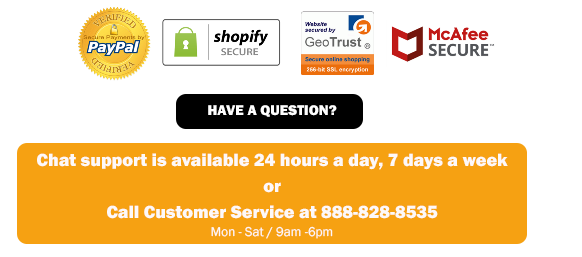 [FREE SHIPPING] Unlike some fire pits on the market, All The Outdoor Plus products are Made-to-Order. This means that not only do you get the best quality fire pits available, but they will be custom made and shipped to you in 3-6 weeks.
[WARRANTY] 1 Year Warranty against manufacturing defects.
Every one of these handmade firepits will be unique and each may be permeated by a rich complexity of colour or shade variation.
 The Sedona Copper Planter and Water Bowl from The Outdoor Plus is made from beautiful and durable Hammered Copper with a durable and natural looking that allows you to create an elegant and modern focal point in your outdoor area.
Features:
Constructed of beautiful and durable Hammered Copper. Due to copper's natural properties and surrounding environment the copper material will change its color into a blue/green hue over time.
Copper Scupper with a 3/4" Inlet.
Comes with Mounting Bracket.
Warranty: 1 year against manufacturing defects.

Dimensions:
Top Diameter: 27", Base Diameter: 12", Height: 10".
Suggested Soil Usage: 1.5 ft.
Water Flow: 12-15 gallons per minute.
---